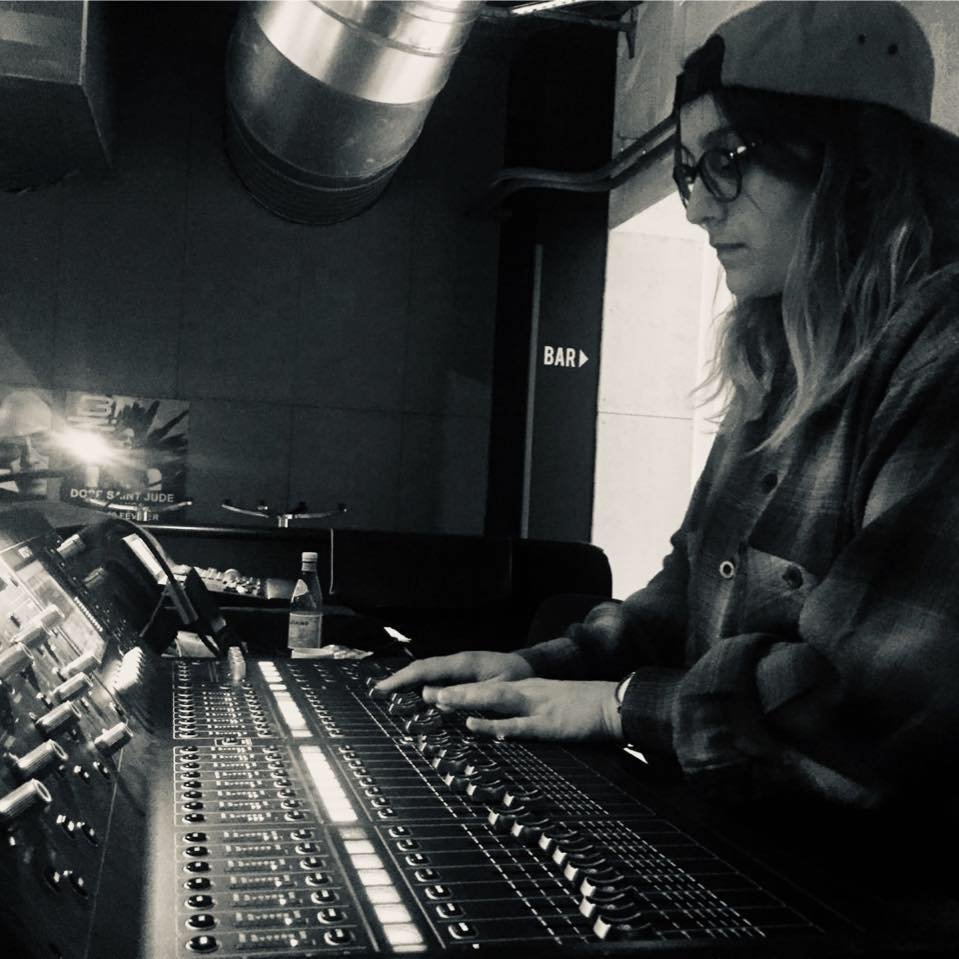 Johanne Chauland
France
Hi, I'm Johanne, a versatile audio engineer based in Paris, France.
I started working as a stage technician and then specialized in RF/wireless equipments, as it is often required for monitor assistants.I discovered touring as an assistant, and then started working with rising independant bands as an FoH engineer and/or Monitor engineer.
I now work on a regular basis with different artists and bands (hip hop, rock, metal, pop punk,…) often doing some production management too.
Also often doing some studio work. I really enjoy how we can combine or adapt technics from both studio and live environments.
I'm looking forward to work with new people and artists, all around the world. Aside from its technical part, what I love about this job is discovering new projects, places, people, having fun and creating friendships which make you feel like home even on the road.
Call me and let's work together !