WILM Newsletter Number FOURTEEN
Welcome to the 14th Newsletter!
You remember that light at the end of the tunnel we wrote about 3 months ago? Well it's glowing brighter and starting to look a bit like an outdoor festival stage…
As we tiptoe into summer keeping everything crossed for events to go ahead we've also been busy with a lot of other stuff!
Here's a recap of WILM activities since you last heard from us.
A couple of WILM members have been working hard on the UEFA cabling team around Europe.
Here is our very own Co-Director Hannah Brodrick jumping for joy (or saving a goal?) as she is back in shorts, hardhat and pulling cables (still anxious to get back to her natural spot behind the monitor desk though!) Hopefully not long until live music fills our stadiums again!
A Practical Guide to Touring the Balkans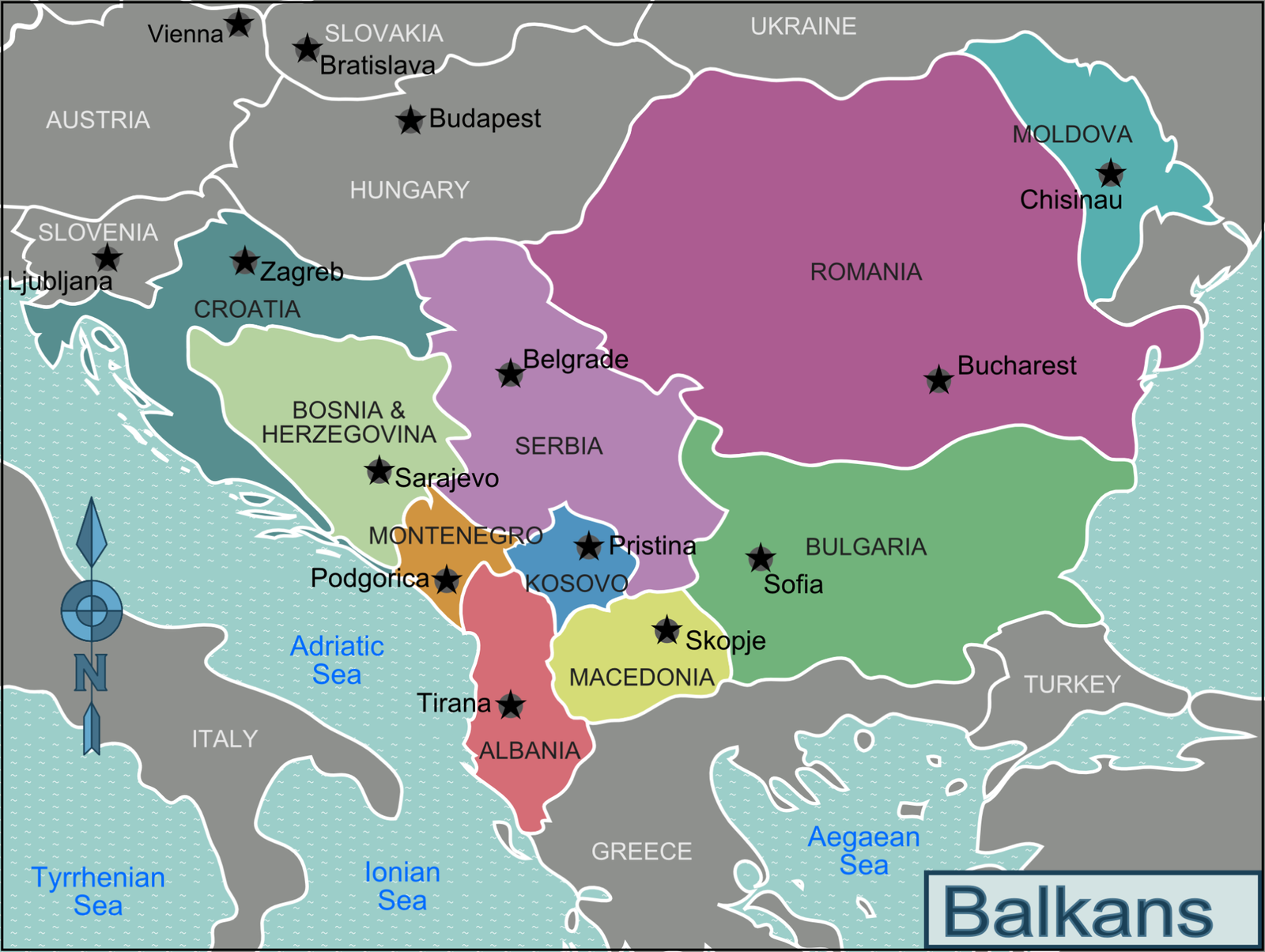 If touring in the Balkans is on your list then you might want to read this handy article from one of our WILM team members and Balkan rep, Tejka Vasiljevic (Password Production).
(A response from one of our members: "
Wow, this is so
elaborate and informative! Great article!"
)
Youtube Channel
WILM is on YouTube!
We've uploaded all of the webinars for anyone who wants to rewatch and engage on everything from Tour Management and Festival Organisation, to Rigging and Lighting Design. Go subscribe and keep up as we upload new interviews and talks!
International Women's Day Interview with TPI
With

International Women's Day 2021

theme being #ChooseToChallenge, TPi's Stew Hume and Jacob Waite shine a light on the tireless work of organisations and individuals challenging the lack of diversity in the live events sector. We were delighted to take part in this interview.
WILM Mothergroup
We launched our Crew Mothergroup! We are a little bit behind due to pregnancies and baby bumps, but the group is live and soon ready to launch the first online meet up for mum's and expecting mum's from both on stage, as well as behind the stage.
Interested? You can read about our mission
here
and subscribe to our monthly meeting as well as apply to join our private Facebook Group.
Production Futures Online Panel Talk:
We were delighted to be taking part again in this years'
Production Futures Online
, where Co-Founder and CEO of WILM, Malle Kaas joined a discussion on the topic of "Diversity on Tour" alongside Arts Council England Relationship Manager (Music), Adem Holness; Live Nation UK Diversity ERG Leader, Alexandra Ampofo; SoundGirls Founder, Karrie Keyes; and GTO Founder, Keely Myers. It was all moderated by Monitor Engineer and 3T Co-Founder, Freyja Lawson, and offered a great insight into the world in action taking into account in order to increase diversity and be more inclusive all together.
Thank you so much to TPi for putting a couple of great days together with so many interesting panels and session

🙏
Yoga with Becky Pell

Gigs are picking up again – Hurray for that!
But many of us are now struggling with anxiety after the long break and finding it hard to cope with the stress & uncertainty of returning to work.
Monitor Engineer & Yoga Therapist Becky Pell has worked out a 4-part online session to reduce anxiety. Imagine having these simple tools ready to reduce anxiety immediately and long-term, and protect yourself from the health-damaging effects of unmanaged stress. And better sleep!
WILM members have kindly been offered a 50% discount (normal price £60).
Please email us at [email protected]womeninlivemusic.eu to receive the promo code!
(Cllick here to sign up, if you are not already a member of WILM)
Radio show
In our last edition of the
The WILM Radio Show
; host Erin Lynch interviewed 'Orange is the New Black' star Jessica Pimentel as she dug into her roots in music and how it still plays a pivotal role in her career today. Also on deck, was a pioneer in women working behind the scenes, Miriam Wernet, who started off as a stagehand in the 80's and now, is technical director behind the biggest arena shows. She shared her story and her struggles.
If you didn't catch May's edition of The WILM radio Show – Don't worry! It's up as a podcast as well!
You can listen to the WILM Radio shows
here
.
Upcoming Events:
ISE Meetups
The ISE (Integrated Systems Europe) Tradeshow splits across Europe this year, and we would like to take the opportunity,
finally
to welcome members to an informal meet up nearby in each location!
Are you in
Barcelona
the first week of June for either ISE or Primavera? Come and meet WILM CEO Malle Kaas on June 2nd for an informal meet up over food and drinks!
Barcelona ISE/Primavera Festival
The official Trade Show for ISE
Amsterdam
unfortunately has been cancelled but we are still hoping to have a meet up nearby. Please stay tuned as we monitor the situation.
Check out the event page for updates:
Amsterdam Meet Up
on June 15th – hosted by TM Lotje Horvers.
It appears

ISE London

is still going full steam ahead! So on June 23rd – come and ask Co-founder and Co-director Hannah Brodrick everything about WILM, over some snacks and drinks in Battersea,

London.
That's all for now!
Stay safe, and stay tuned and we hope we will see you very soon.
(Malle, Hannah, Aiste, Tejka, Sana, Anna, Malene, Erin & Marianne)
If you have any inquiries, please email

[email protected]
Women In Live Music is a non profit organisation and we highly appreciate any donations in order for us to continue our work for minorities backstage. Please don't hesitate to contact us if you would like to make a donation.
Please like our

Facebook Page

,

where we put up dates for training, tradeshows etc. on a regular basis.
Oh, and please don't forget to check out our

website

for merch and show your support for WILM

?